Red Book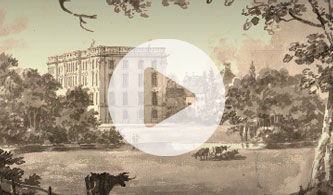 Humphry presented his recommendations to clients in his trademark Red Books, named for their red Moroccan leather bindings.
The books would flatter the clients and note the attractions of the existing gardens as well as the defects. Improvements to the approach, the park and the pleasure grounds were then suggested. These improvements were accompanied by watercolour illustrations with overlays to allow before-and-after comparisons.
The Red Books functioned as plans, advertisements and souvenirs. Over 100 still exist and the Red Book for Stoneleigh Abbey can be seen on display at Stoneleigh Abbey.